The view from the panoramic plateau Meransen is one of the great highlights of the Hotel Kristall. Around the hotel are living mountain landscapes, pastures, forests and snowy peaks. Bright sunshine and trickling snow transform the environment with every season. Take a first look at Maranza, Bressanone and the surrounding valleys through our webcam.
Above Meransen and the Hotel Kristall lies the Gitschberg - also called simply Gitsch. On the 2510m high mountain is the popular winter sports and ski resort Gitschberg Jochtal with a runway length of about 44 kilometers. Especially in winter it attracts many visitors high on the white slopes of Gitschberg - a dream for skiers and winter sports enthusiasts. Also the surroundings of the Gitschberg, in the western Puster Valley in South Tyrol, offers relaxing hours in summer and winter. Especially the hiking trails around the to the southern Zillertal Alps counting Gitschberg know to enchant.
The ski resort Gitschberg Jochtal, the Valle Isarco, Val Pusteria and the nearby town of Bressanone carry the idyll and tranquility that we want to give our guests in our Wellness Hotel Kristall. Enjoy a short view of the South Tyrolean countryside or reminisce with us. We look forward to enjoying this view together with you soon.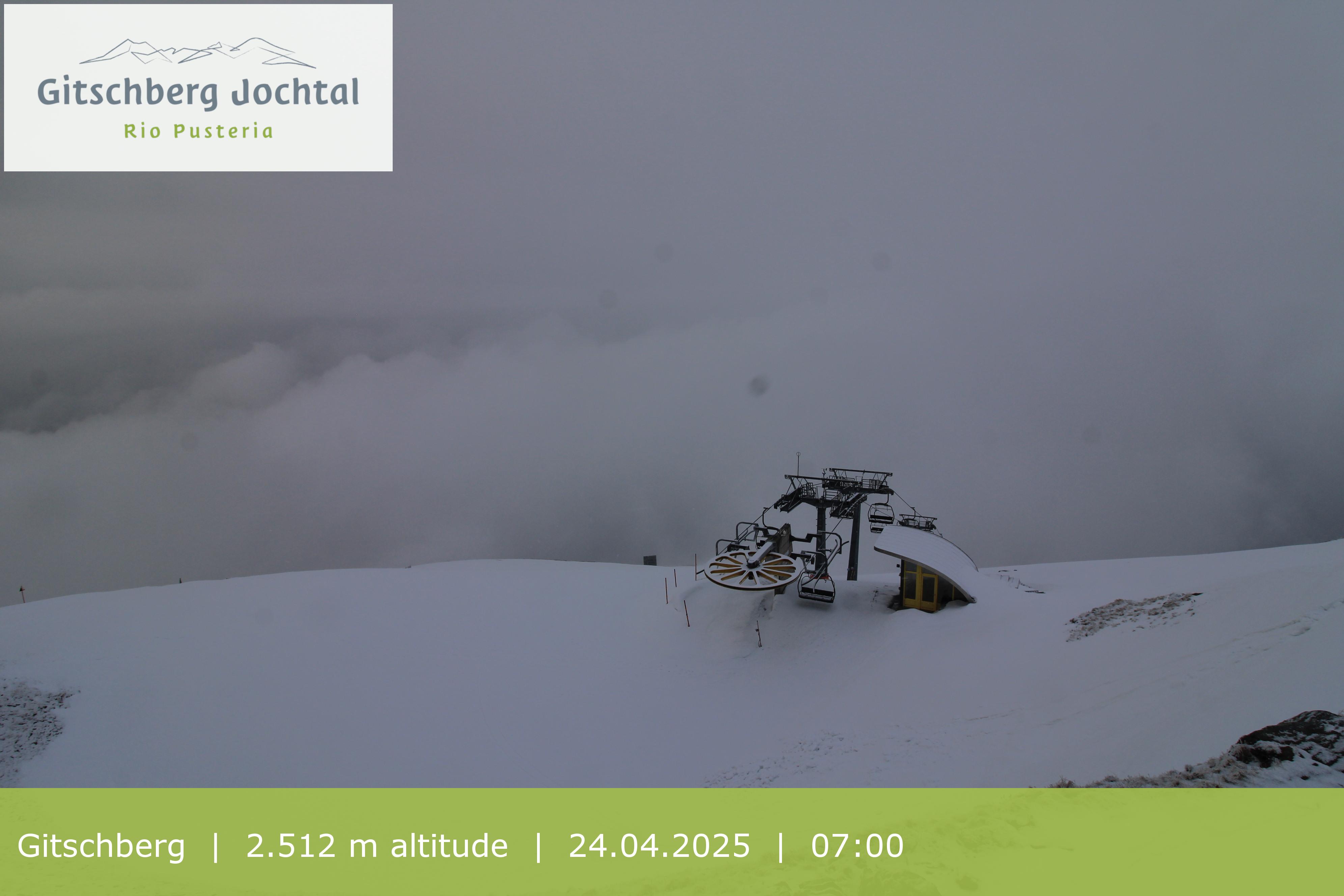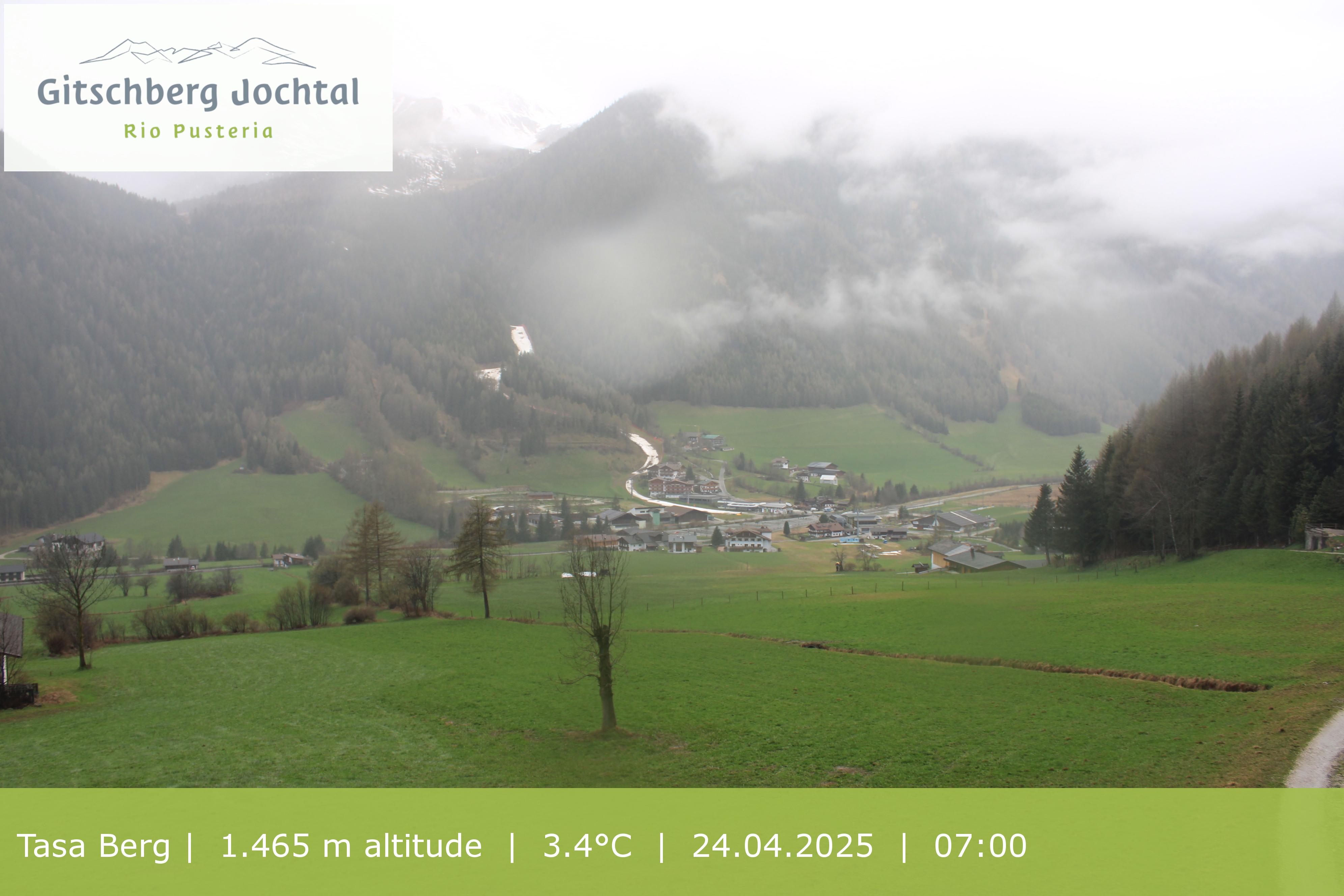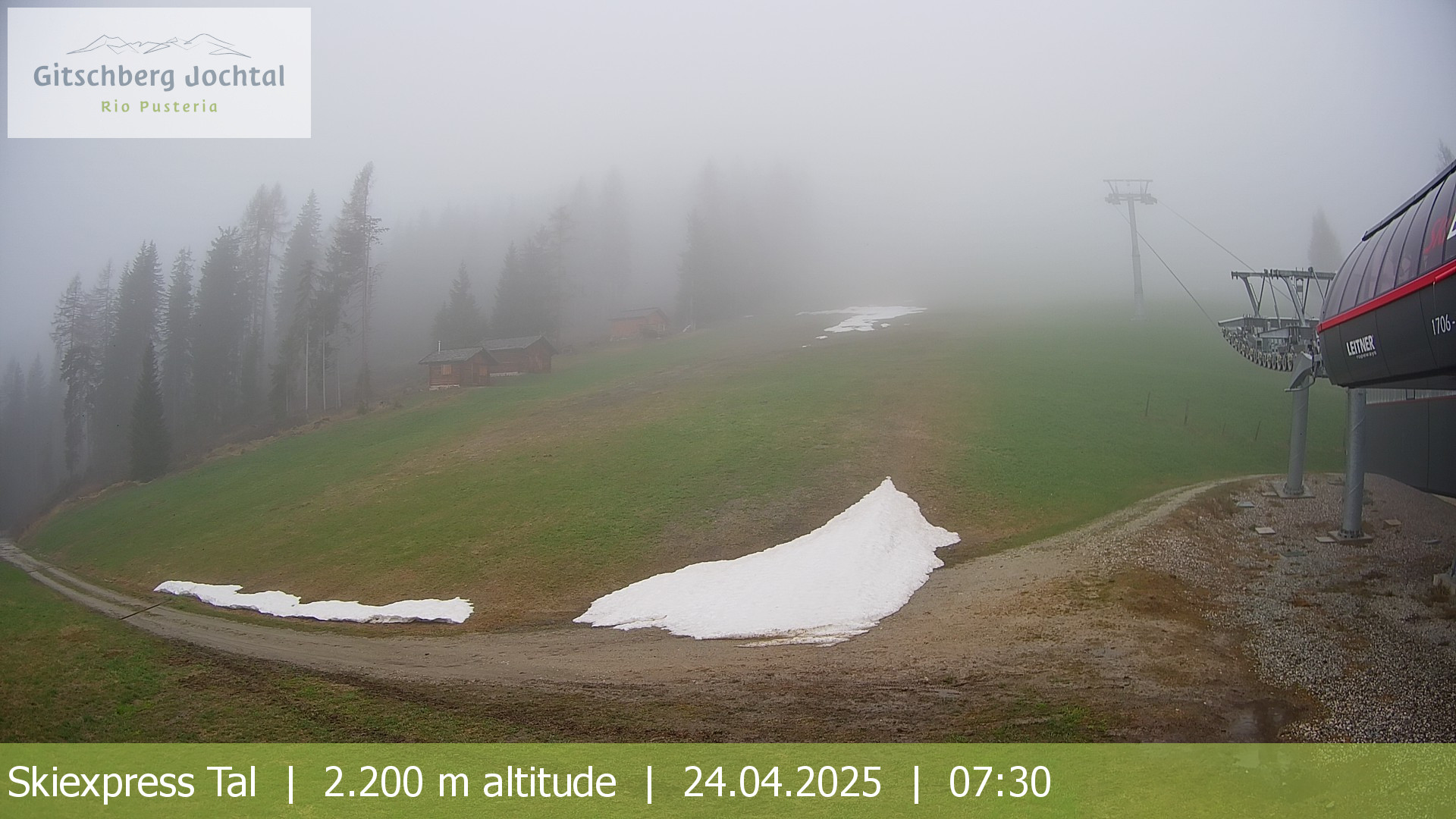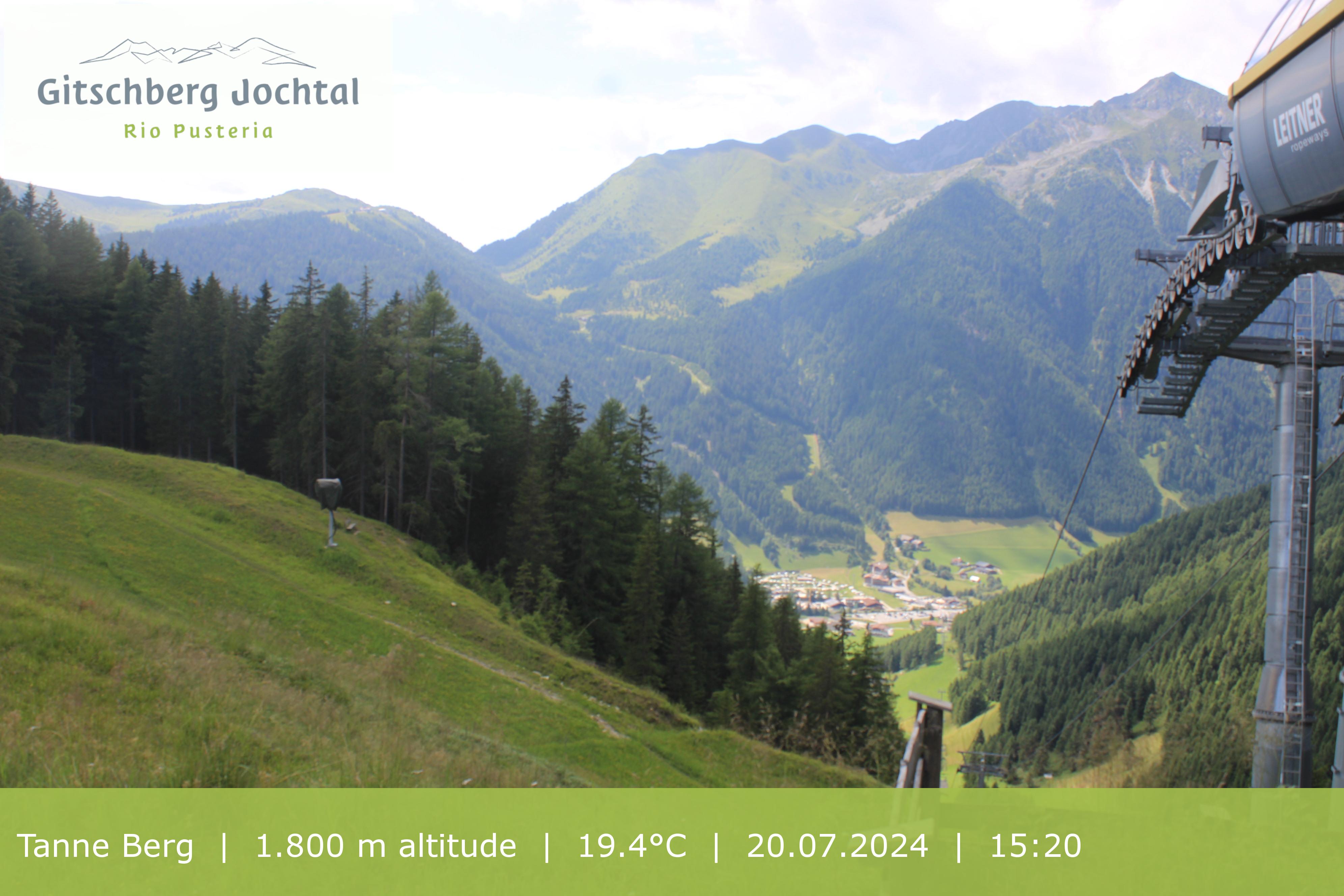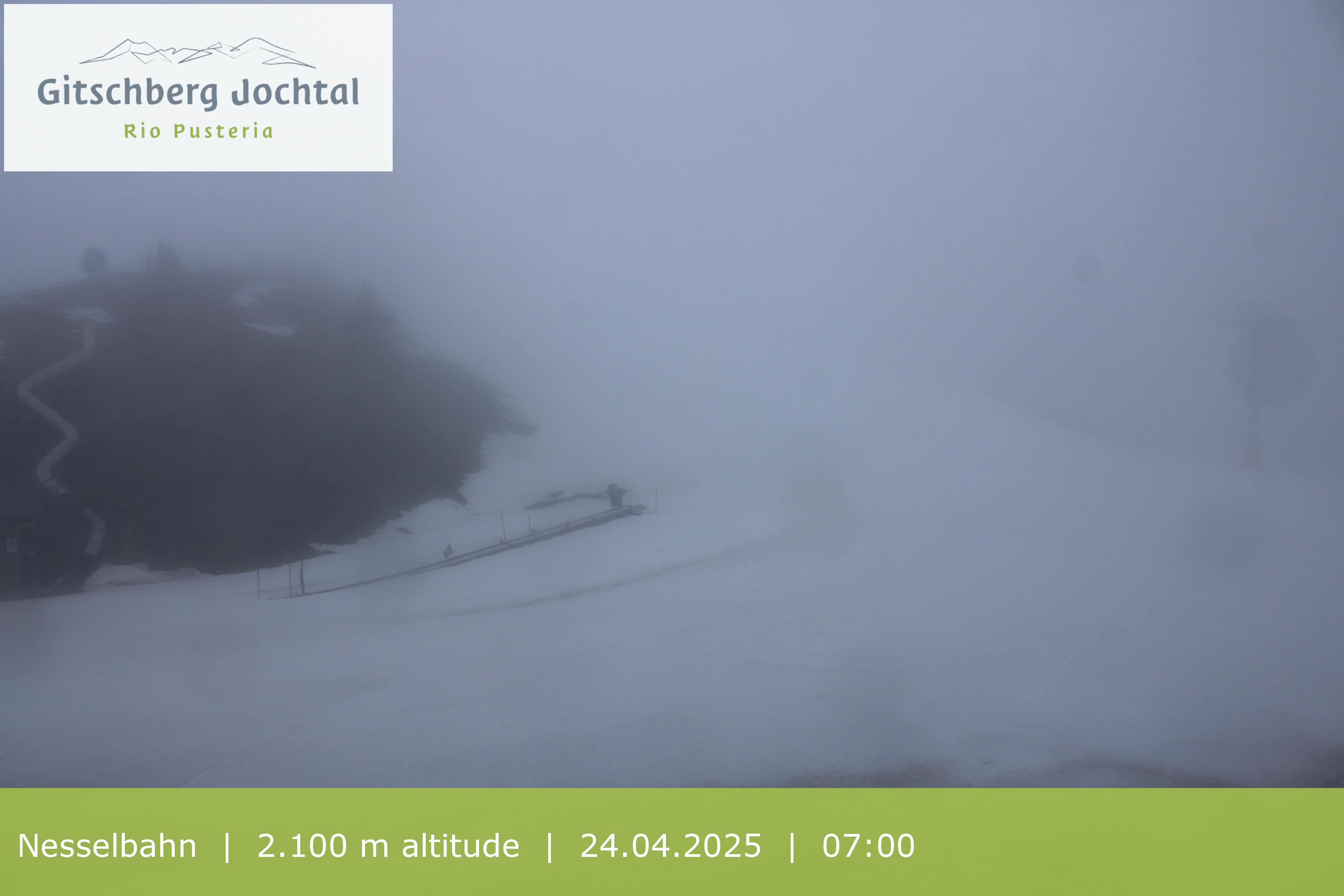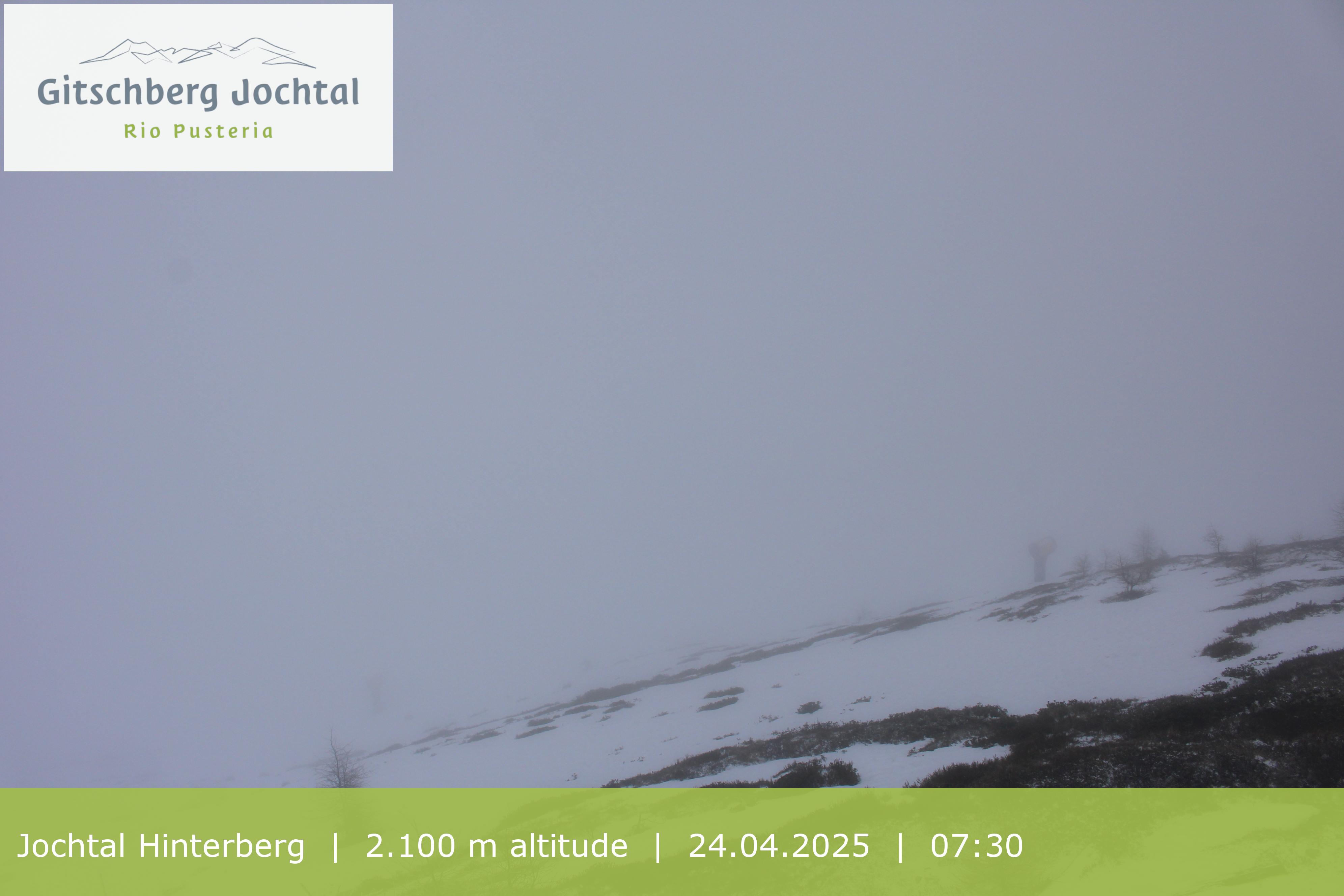 Bergstation Jochtal 2.008 m